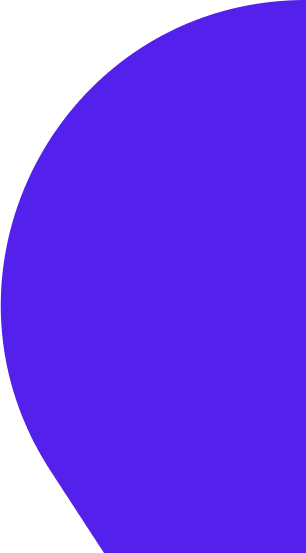 Ignite Your Faith Journey
Strengthening your faith journey with faith-building videos, up-to-date Christian news, and encouragement of the daily habits of gratitude and prayer.
Are you ready to become the Salt of the Earth and take your faith to the next level? SOTE.life is an app to connect you with like-minded people, strengthen your faith, and help you get closer to God.
Come join our growing community at SOTE.life by downloading the app today!